LEARN
and Grow as a Wellness Professional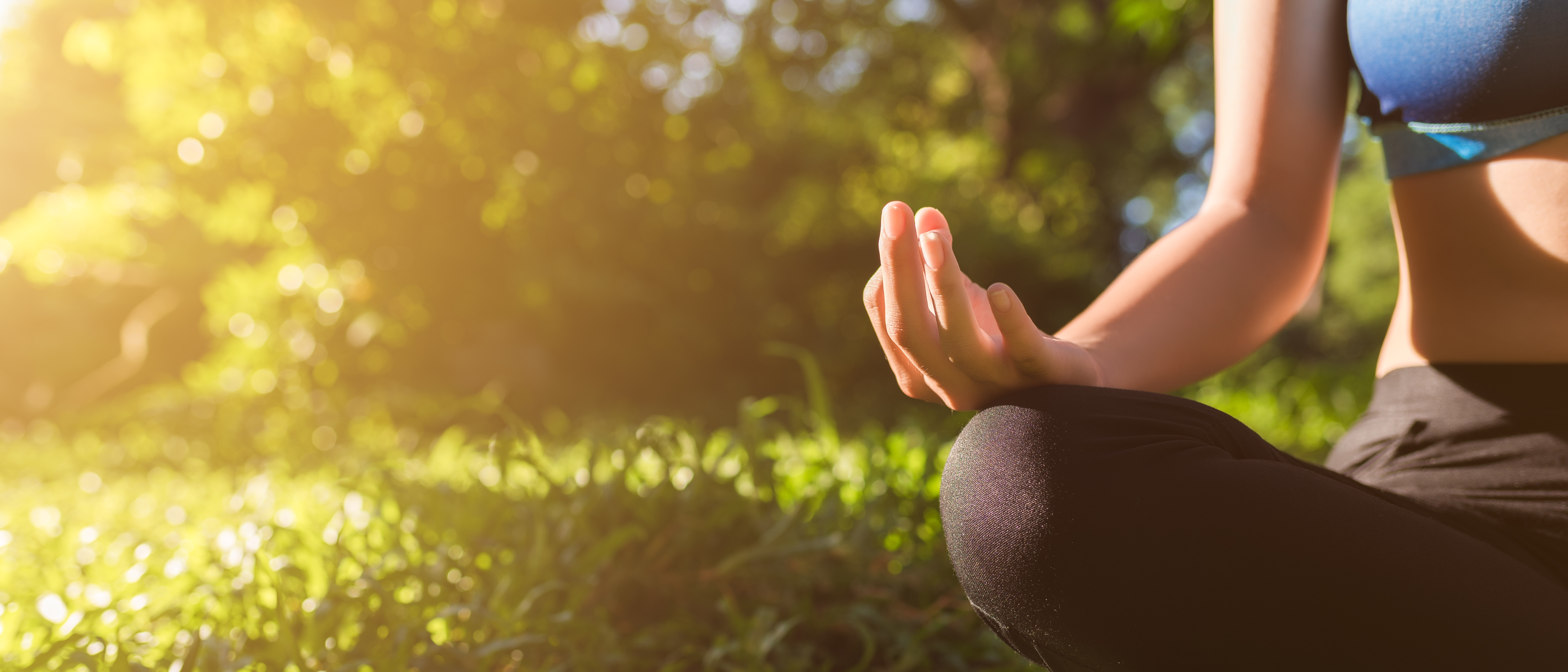 COURSES
Diabetes Education for Professionals
CLICK HERE FOR MORE INFO

INDIVIDUALIZING
WELLNESS THROUGH COACHING

REACH - LEARN - GROW
LEARNING ON YOUR TERMS


WELCOME TO OUR ONLINE CAMPUS
Welcome to the Real Balance GWS Distance Learning site. On this site you will find learning opportunities that will support your growth as a wellness/health professional and wellness coach and the ability to gain continuing education contact hours for many professions.
Real Balance Global Wellness has been the top-rated health and wellness coach certification program for many years. Our expert staff, guided by Dr. Michael Arloski consistently works to develop new content and to stay on the cutting edge of wellness & health coaching profession. We create with you in mind.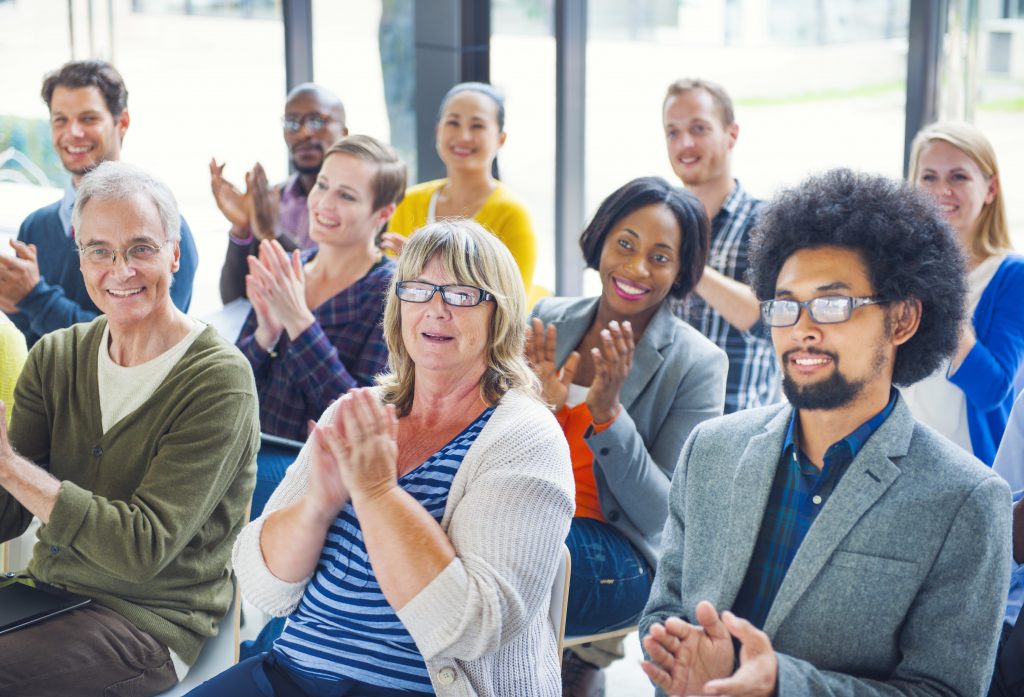 Often referred to as "The Father of Wellness Coaching", Michael Arloski, co-lead of the ICF Health & Wellness Coaching Community of Practice (and CEO of Real Balance )is interviewed exploring the field, it's important directions today and his role in its development.



"If you create a climate where positive change can occur, maintain motivation, turn setbacks into progress, and make new beneficial habits to replace the ones eliminated, change will occur" Michael Arloski
Creating Allies for A Healthy World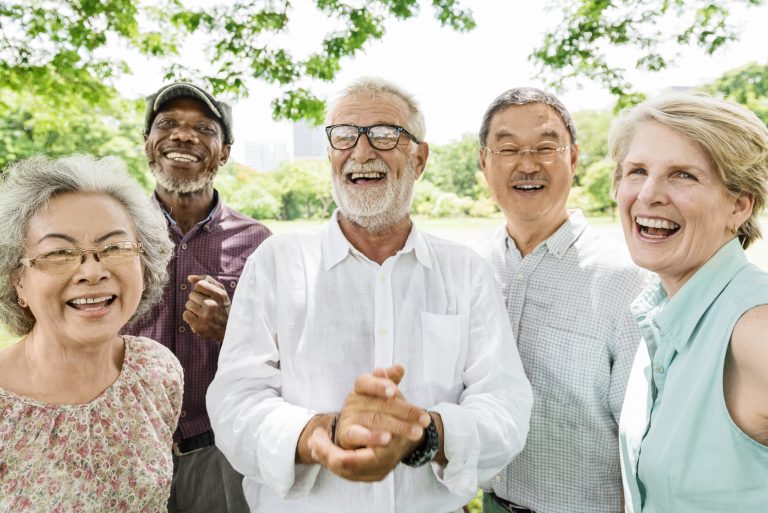 Staying on top of what is going on in the health – wellness – coaching world is important and we are all about giving you choices in how to this. This an affordable and easy way to gain CEU's and to keep on learning. You will find some free learning opportunities and then more classes that can be registered for a nominal fee. We are also making a membership for the Distance Learning website a great option if you are someone who likes to learn, needs CEU's, and loves a sense of community. With a small monthly fee you will have access to an ever growing list of short (and longer) classes, extensive research, and a community of people that you can access when the fancy strikes you. To find out more about our Membership Click Here!
Health Educators: These classes have been approved by the National Commission for Health Education Credentialing, Inc. (NCHEC) CHES or MCHES Category I continuing education contact hours (CECH). Real Balance GWS is Multiple Event Provider (MEP)
Sports Medicine / Fitness: We are an approved provider of continuing education contact hours for ACSM
International Coach Federation (ICF): Approved Coach Specific Training Hours (ACSTH) Specific classes only
National Board for Health and Wellness Coaches (NBHWC.org): These CE courses are approved by NBHWC continuing education units (CEP # 100053)
Real Balance Global Wellness is an approved program for the National Consortium (NBHWC) and the International Coach Federation (ICF). 
Real Balance has been at the fore front of the Wellness & Health Coaching profession as it has developed over the years. In this time we have gathered solid research of our own and others; white papers, statistics, and articles on what has worked and what has not over the years.  In light of this a series of "best Practices" have been developed that we want others to learn from.
Certifications
Wellness & Health Coach Certification ( Approved by the ICF and NBHWC and others)
Financial Wellness Coach Certification
Train the Trainer Program : We have a trainer program that equips individuals with the skills to train people within their organizations using our content to be health coaches.

Inside Health Systems and organizations
Inside Universities

In Countries around the World
Working with Real Balance

Develop or Share a Class
If you have an expertise, knowledge, or a product that health and wellness coaches would benefit from we would like to hear about it. We love win-win relationships and partnering may benefit both of us and the people we serve.
Collaborations
We truly believe that we all need to be Allies for a Healthy World and that we can make more of difference together than separately. If you have a win-win idea please bring it to us.  We love win-win!
"I have to admit, my husband was laughing at me at breakfast yesterday when I told himbasically it felt like I was going to a rockconcert to see my favorite band and was going to be in the front row, because Michael Arloski was going to be on the webinar!! Thanks for being one of the people who basically created a profession that answers the compliance question for the critical healthcare issues we have today!!"
"I would like to thank Real Balance Global Wellness Services, INC. for exceeding my expectations for the wellness and Health Certification Program. Your organization, class materials, tools, personalized communication, and highly qualified teaching staff is unmatched in the industry. As a practicing Physical Therapist for the last 19 years, this is the best investment that I have made in my continuing education."
"Also, as I briefly mentioned the other day in class, this program has impacted my life and my work with seminarians and clients (whom I work with through my personal mobile fitness & nutritional coaching business that I am also doing) in more ways than I ever imagined it would 🙂 Thank you for your role in this!"